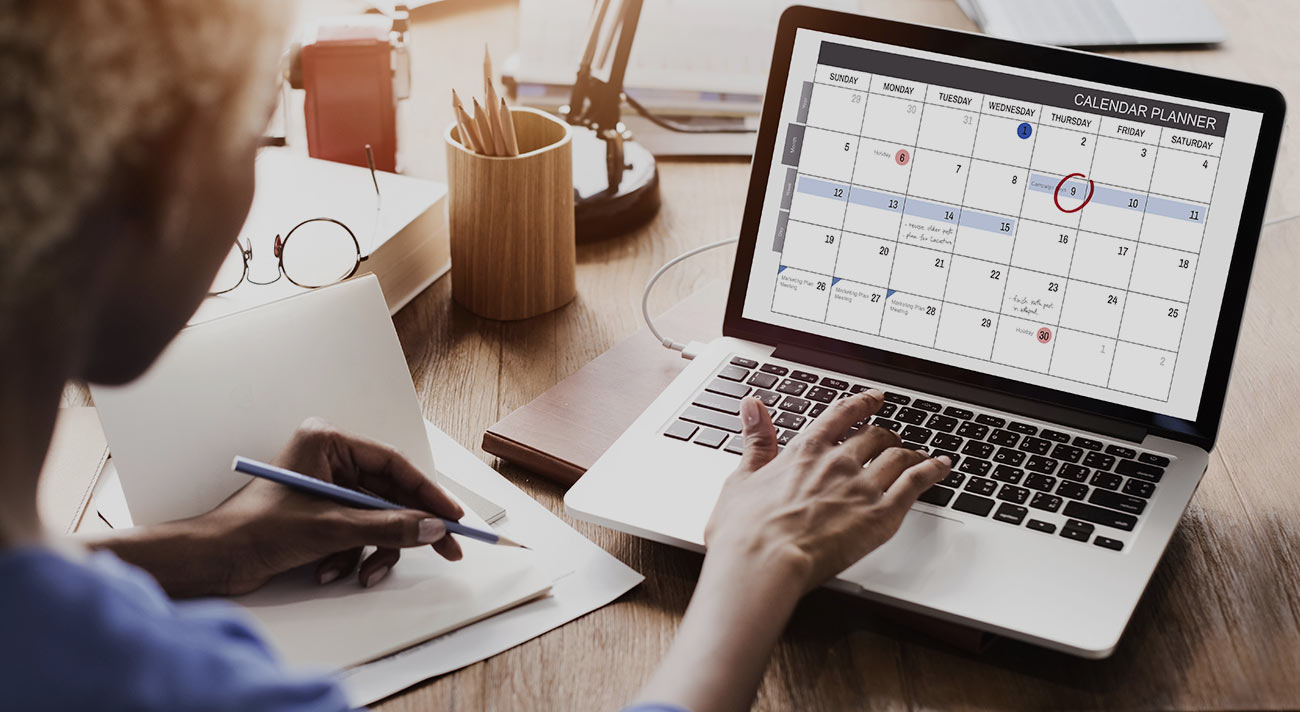 The service you want.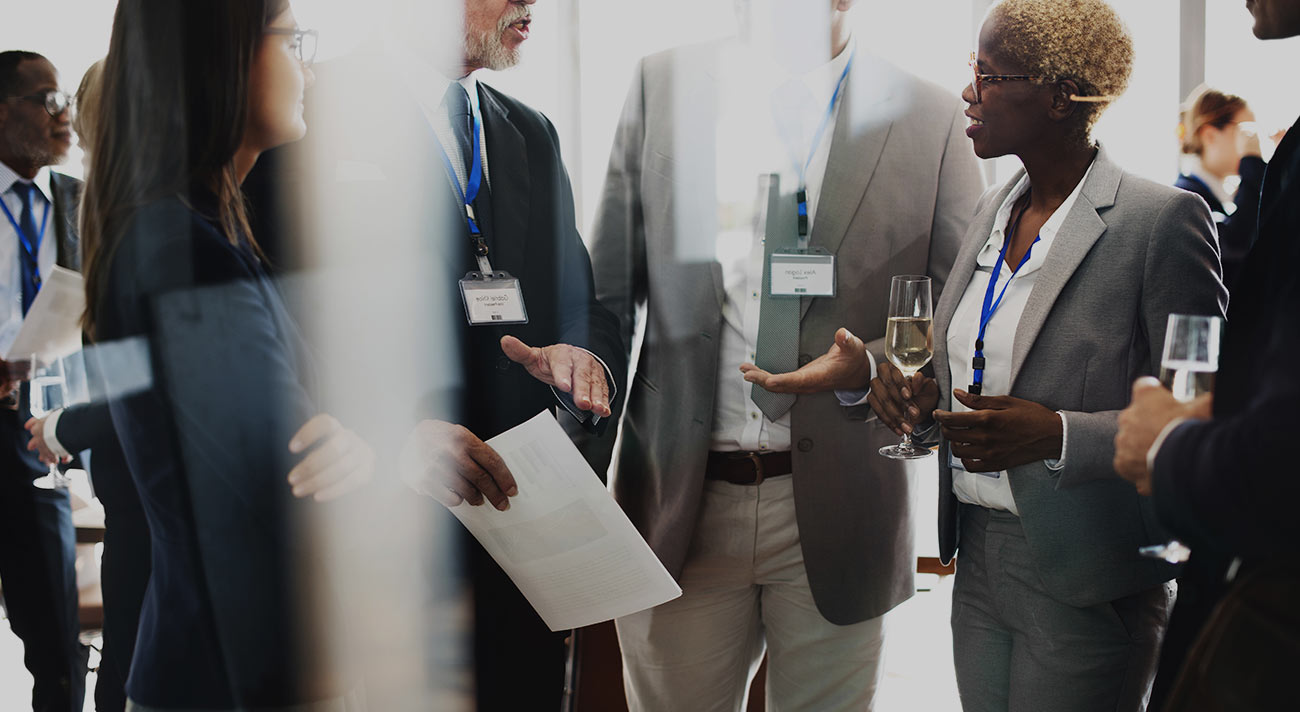 The platform you need.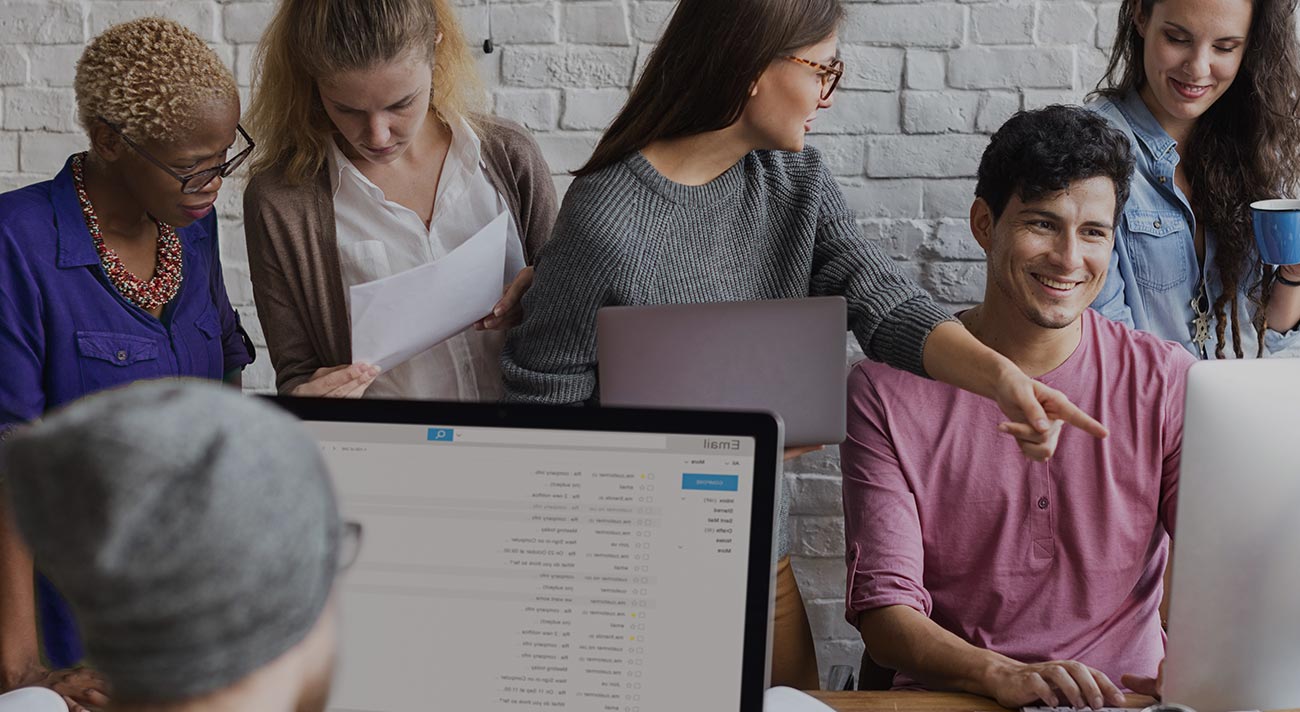 The support you deserve.
Who We Are
A boutique company with a wealth of registration management experience. Our team provides a collaborative approach to registration and event management.
What We Do
Create thoughtfully designed registration websites that capture the data you need. Our robust and flexible platform is managed by experienced professionals.
Why Choose Us?
First class customer service like you've dreamed of! We take the worry out of online registration, rooming lists, attrition, and concession management.
Experience matters
Our Team
Owner and Director of Operations, Phil Mundy, supported by a solid team of event professionals, brings a wealth of experience to Registr8. From incentive travel to corporate conferences and exhibitions, we have managed events and registration for countless events across the globe.